---
Happy Halloween from EBLI!
Bad Reading Habits - A Haunting Tale
by Nora Chahbazi
---
Check out our first EBLI feature (3 minute) movie!! Lilly Kuerbitz has been working with Cricket at OOPRC for several months. Let Lilly's cautionary tale warn you and take a page out of her book – don't let spooky bad reading habits trick you, your children, or your students this Halloween.
We also have some treats for you. The following video links provide tips and pointers on assisting students in avoiding bad reading habits. Happy Halloween from EBLI!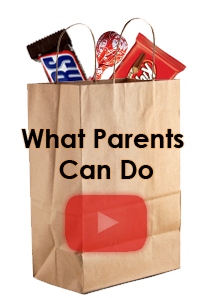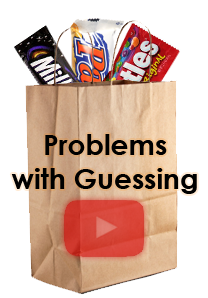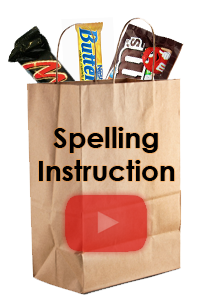 Sign up for our mailing list to receive more stories like Lilly's in your inbox.
As always, THANK YOU for reading, commenting, sharing, and being an integral part of the EBLI community!
Please share by clicking the buttons below if you know of others who would enjoy Lilly's video.