---
Amazing EBLI Schools - Part 4
Taylor Preparatory High School: From Red to Green
by Nora Chahbazi
I'm thrilled to share the fourth and final installment of our Amazing EBLI Schools series by highlighting Taylor Preparatory High School.
Taylor Prep's EBLI story is incredibly profound and there are many amazing facets to share.
This new school opened in 2013.  Fall testing revealed that all of their students were deficient in reading; many were reading at a 3rd grade level.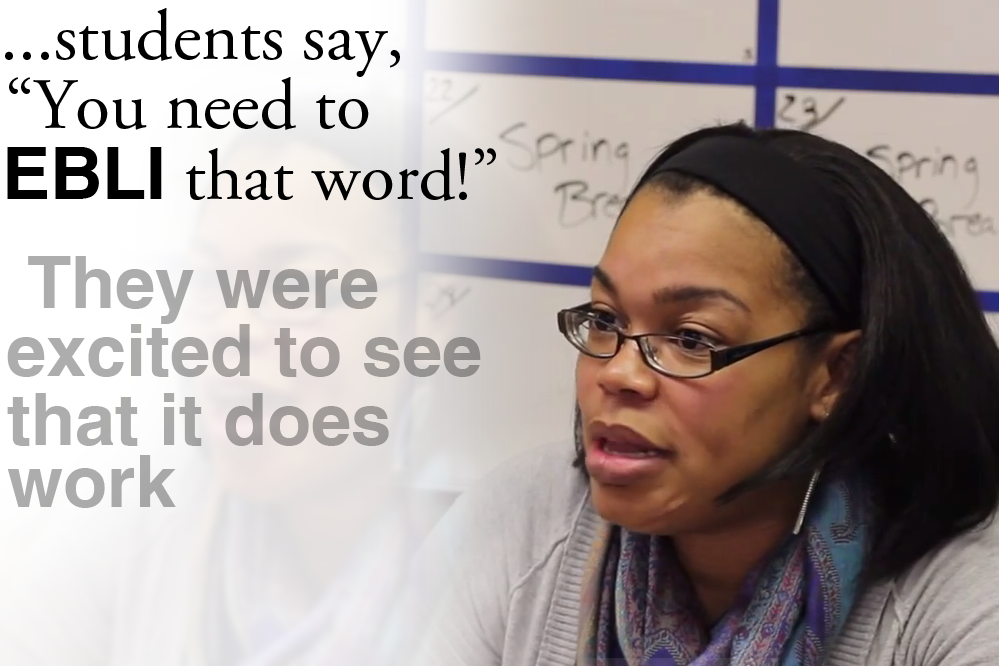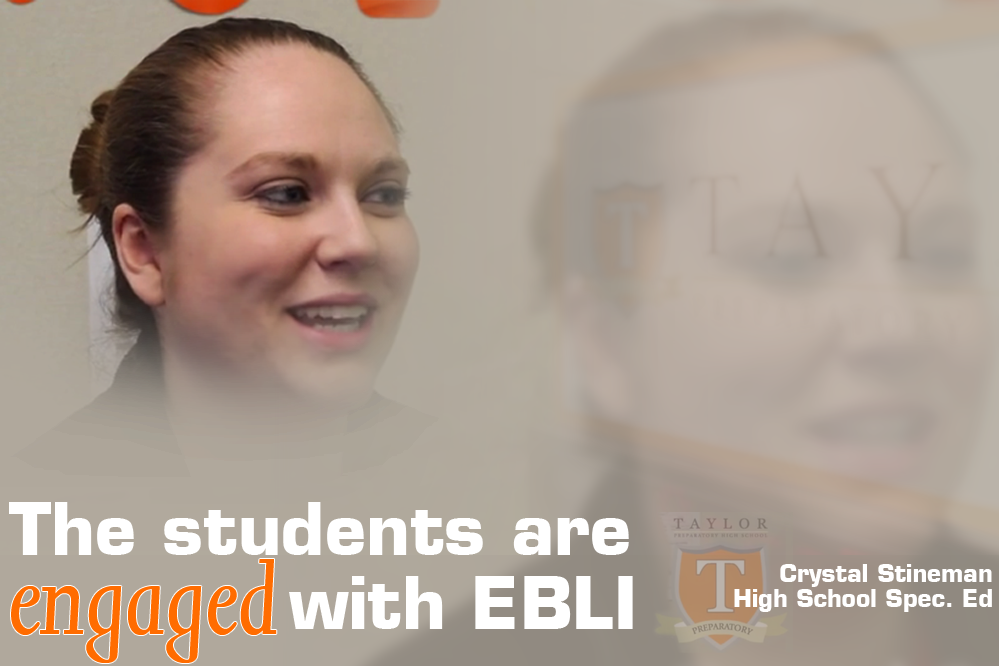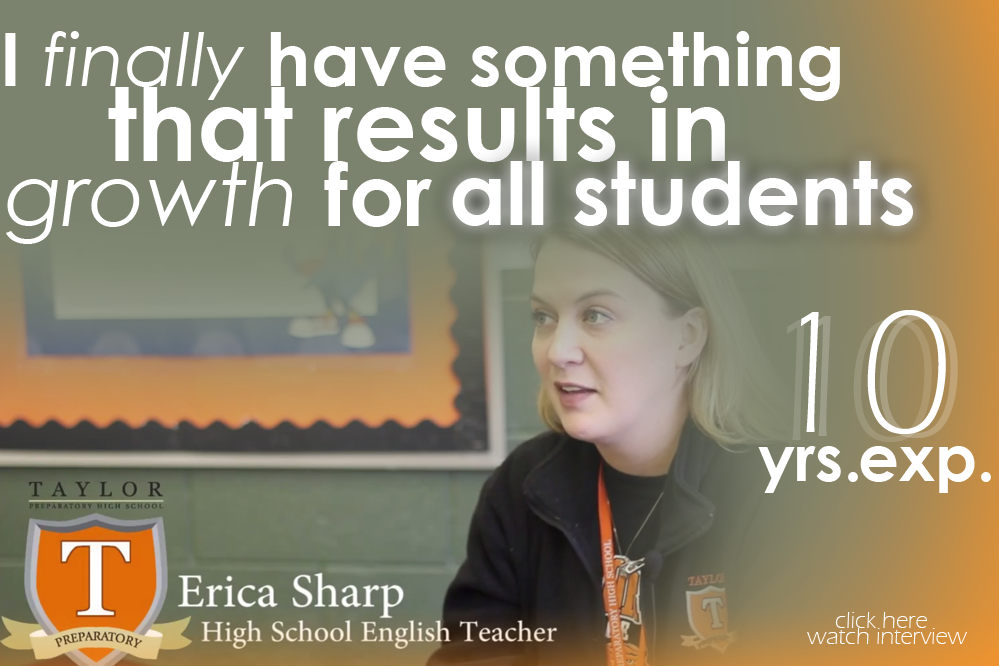 Their NWEA scores showed ALL student categories in the red, which means they fell far below where they were supposed to be and did not meet the targeted goal.
Principal Aquan Miles began searching for reading instruction that works. She was directed to EBLI by Wendy Miller, a Reading Specialist at GVSUCSO, Taylor Prep's charter authorizer.
This is how Taylor Prep implemented EBLI in their first year (2013 - 2014):
Three teachers plus the Curriculum Director, Amelia O'Brian, attended EBLI training in November.
After the last day of training, they sat down with me and asked for help in making an implementation plan with EBLI that would result in significant gains quickly.
On my recommendation, they suspended content area instruction and taught only EBLI in the ELA classes for 6 weeks (or until the EBLI lessons were finished).
They purchased a novel for the class to read that was of interest to the students. They started students reading in this text after they'd had a few weeks of EBLI instruction.
They began writing instruction using engaging EBLI writing and vocabulary expansion activities.
While I had recommended this dramatic implementation plan many times, Taylor Prep was the first school that followed this plan exactly as outlined.  By January that same school year, their students had made gains of over 400% in their NWEA scores.
In the spring, all student categories were green and students had made an average of almost 500% growth!
After learning about their unheard of gains, we visited the school to interview several of their staff members.  Watch the following video to hear what these educators had to say about their EBLI experience in that inaugural school year.
Their explosive gains in such a short amount of time resulted in PrepNet, their management company, requiring EBLI training for teachers from all their schools.
"They were impressed to see their reading, spelling, and writing abilities expand so quickly after years of struggle."
We talked to Principal Miles recently about their EBLI progress after year two (2014 - 2015). In the following video she shares a wealth of information about their continued EBLI implementation.
Along with their teachers and administrators, the students at Taylor Prep have also been motivated by EBLI. They were impressed to see their reading, spelling, and writing abilities expand so quickly after years of struggle.
One student, Daisy, wrote an EBLI rap song and a group of students performed it for me during a visit to their school.
Another student, Brandon, asked to be pulled from class so we could meet during a coaching visit to the school. Because of the profound differences he'd seen in his classmates as well as his own reading with EBLI instruction, he told me he'd begun saving his money to get trained in EBLI.
"They've also shown that growth will continue when EBLI
instruction is infused into content area instruction."
He wanted to teach his sister and help students at his former school as well as kids at his church. When he shared this, I gave him a scholarship to EBLI training on the spot.
Within 3 weeks, he was at an EBLI training along with his teacher Mrs. Sharp. He then began teaching EBLI to others. Be inspired by his incredible story in this video.
What Taylor Prep staff and students have accomplished is revolutionary. They are pioneers in proving that dedicated, enriched, engaging literacy instruction with EBLI will result in unprecedented gains - in any school, for students of any age or ability level - in a matter of weeks. They've also shown that growth will continue when EBLI instruction is infused into content area instruction. We love their inspiring story and knew you would too. Please share your thoughts, comments, and questions if you feel so compelled!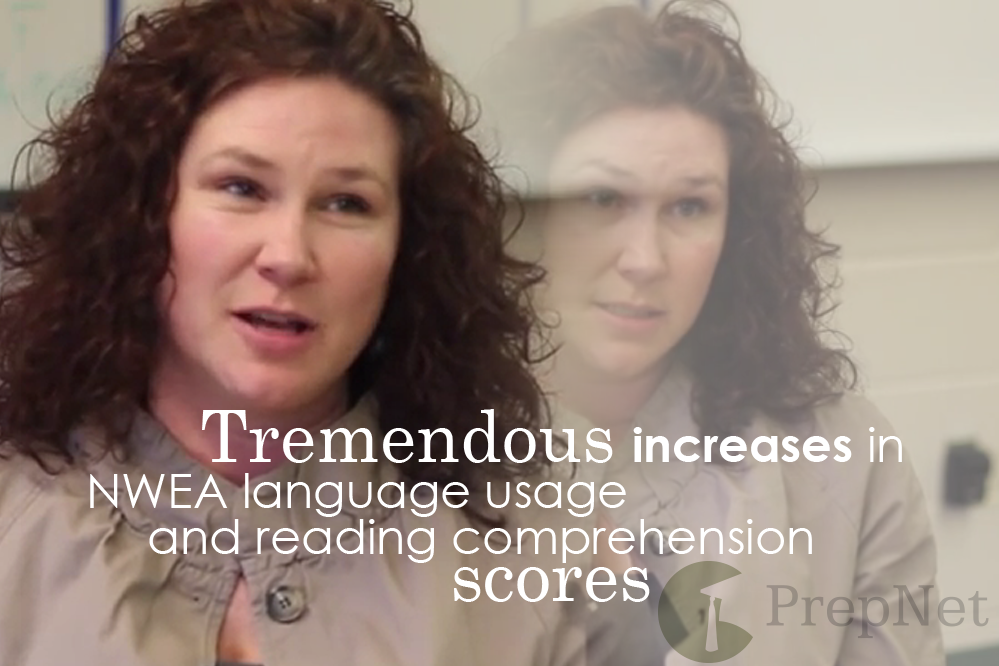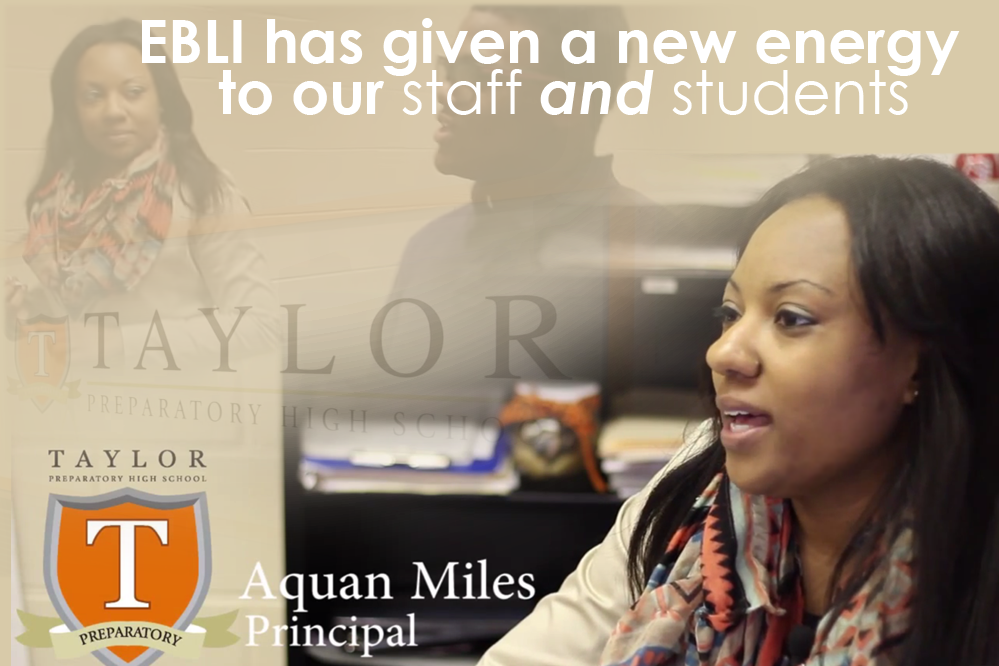 Check out the first three installments of Amazing EBLI Schools if you missed them.  Be sure to sign up for our mailing list to receive our upcoming posts right in your inbox.
Part 4: Taylor Preparatory High School
As always, THANK YOU for being an integral part of our mission to Teach the World to Read. Together, anything is possible!
P.S. If you loved this post, please share it with your friends and loved ones!