by Nora Chahbazi
Please scroll down to share a comment for Tyler after you've read his story to further motivate him and also help him practice his reading. Thank you for giving him this priceless gift!
Tyler wanted to end his life. Now he's excited to live it.
When we first met Tyler, he was living a very difficult life. His suicide attempt had been aborted thanks to his dad and he'd been incarcerated.
Part of his brain had been removed to alleviate his seizures. From a young age, he was put in classes to teach him life skills rather than academics.
At 25, Tyler's school agreed to pay for outside instruction until he was 26 if his mom promised to remove him from the school. Their only way to control him was to lock him out of the building. His mom, Michelle, was not willing to give up on him!
"At first reading is hard, and then you can't stop doing it. Never give up!"
- Tyler
When he first came to Ounce of Prevention Reading Center in June of 2014, Tyler was on over 30 medications. He could only read the word 'is' and he couldn't write.
His fury was barely contained. We felt frightened by the anger in his eyes.
Two years and 100 EBLI lessons later, Tyler is now a very different person: a reader, a writer, an employee, off all but 2 medications, graduated from mental health court, kind, and a delight to be around.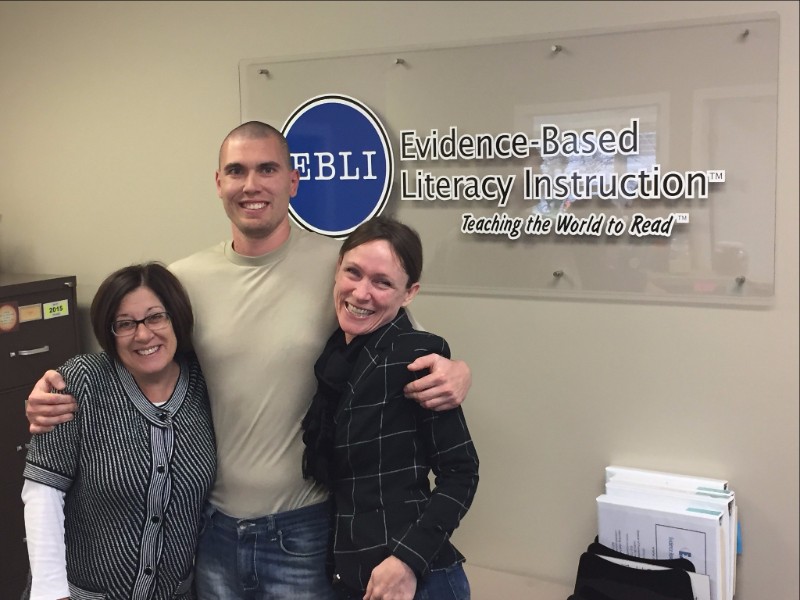 Only recently was Tyler willing to share his story and his picture. He hopes that his willingness to share will make a difference and help others.
Tyler had always been ashamed that he couldn't read. He did not want people to know. He did not want to be judged because of it.
"Tyler inspires me every time he is here."
Cricket McCarthy, EBLI Reading Therapist
"Tyler has so much to give, I'd love to see him mentor others who've had experiences similar to his."
Shannon Olsen, EBLI Reading Therapist
In the beginning, he used the EBLI apps for beginning readers. At his 87th session, he read 78 words with 2 errors in a minute! He practices reading in books many hours a day at home, texting words he's not sure of to his mom and even Shannon and Cricket. He wants to read as well and as fluently as they do; he's well on his way!
Tyler's shame is shifting to pride. His frustration has morphed into determination. He works doggedly because he knows he can succeed, when before he thought it wasn't a possibility.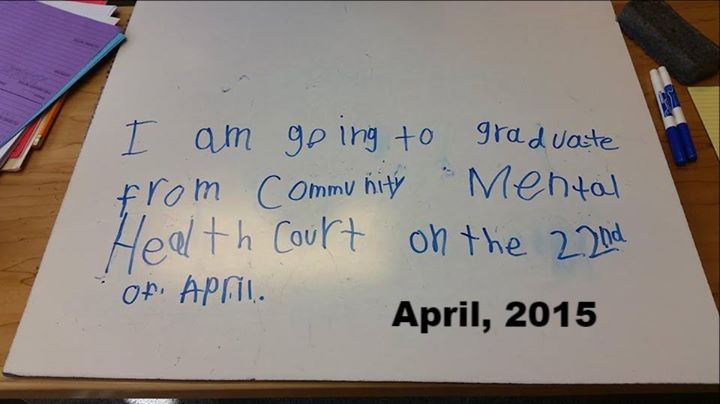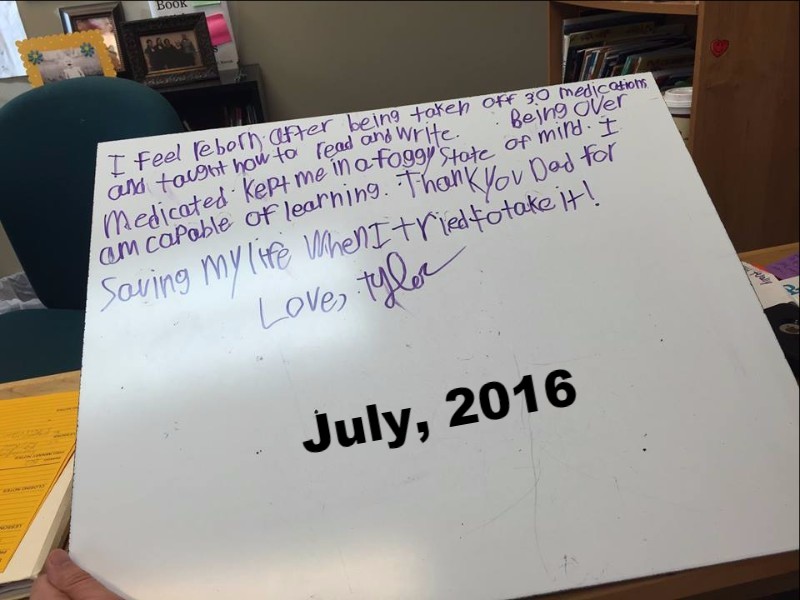 We're so very proud of Tyler! If you'd like to help him practice his reading, please share your thoughts in a comment below.
Also, if you haven't already, be sure to sign up for our mailing list to get our blogs delivered to your inbox.