---
Our Favorite Books
Happy Holidays from EBLI!
by Nora Chahbazi
On behalf of myself and the EBLI team, Happy Holidays to you and yours! I tend to get nostalgic this time of year, and I've recently found myself reflecting back on all things EBLI: the early days, the inception of Ounce of Prevention Reading Center, the addition of "EBLI family" staff members, and the countless students, educators, parents, and EBLI supporters that I'm honored to know and interact with on a daily basis.  
I'm thankful for each and every one of you.
To share our gratitude and holiday cheer, the EBLI staff members and I wanted to give you a little gift of our own – the gift of great books! Below, we've each shared our favorite children's books and the reasons we love them. 
Nora Chahbazi – EBLI Founder and Creator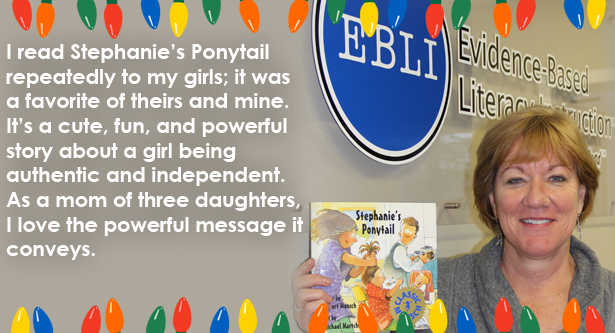 Cricket McCarthy – EBLI Coach and EBLI Therapist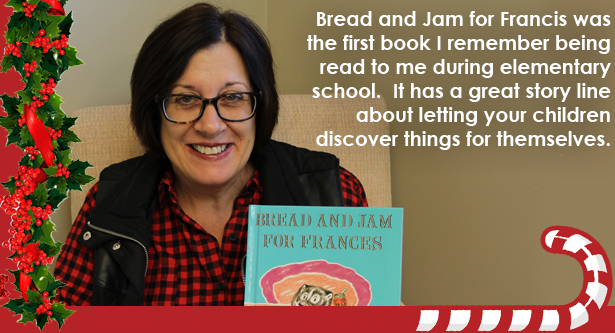 Hannah Chahbazi – Operations Director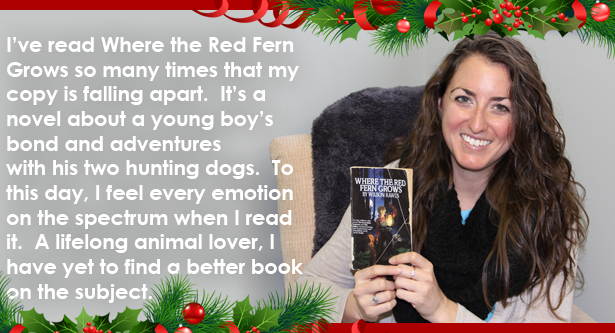 Shannon Olsen – EBLI Therapist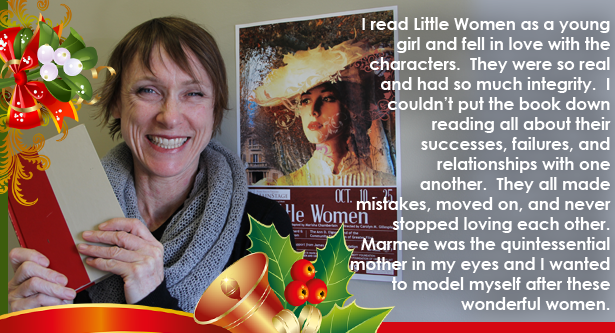 LouCyndra McDonald – Training Coordinator

Shanna Massey – EBLI Therapist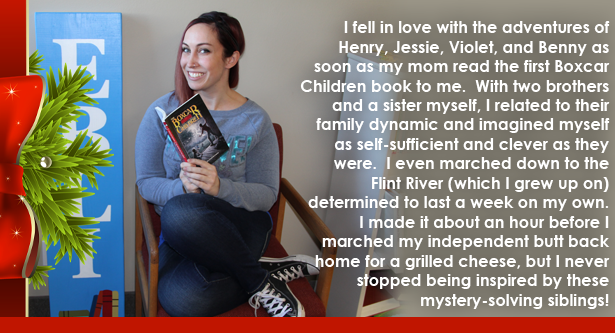 Molly Woodworth – Finance Director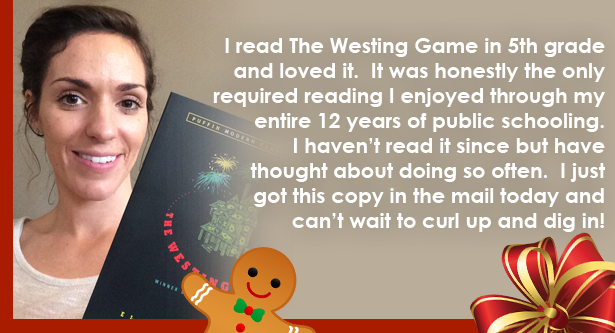 Have a joyful, restful, love-filled holiday season!
Sign up for our mailing list to receive more stories like this in your inbox.
As always, THANK YOU for reading, commenting, sharing, and being an integral part of the EBLI community!
Please share by clicking the buttons below if you know of others who would enjoy reading about our favorite books.